2017 Summit Pass
$279 Early Bird (through Sept. 22)
$299 Full Rate (beginning Sept. 23)
Summit Pass Includes Access to:
General Sessions + Keynotes
Breakout Sessions
Exhibit Hall Access
Monday Lunch + Evening Opening Reception
Tuesday Breakfast + Lunch
Celebrate Tourism Networking Event
Sunday Night
presented by VADMO | sponsored by VTC
$60
Join VADMO and industry peers on Sunday evening starting at 6:00 for a not to be missed tourism networking event. Meet your counterparts from around the state, mingle with speakers, and enjoy a great spread of food at Waterside District's new Harbor Club—just a 1/2 block from The Main. This is sure to be an amazing event with a great opportunity to discuss the growing tourism market and celebrate Virginia tourism with the industry.
Includes excellent networking opportunities, drinks, food, and more.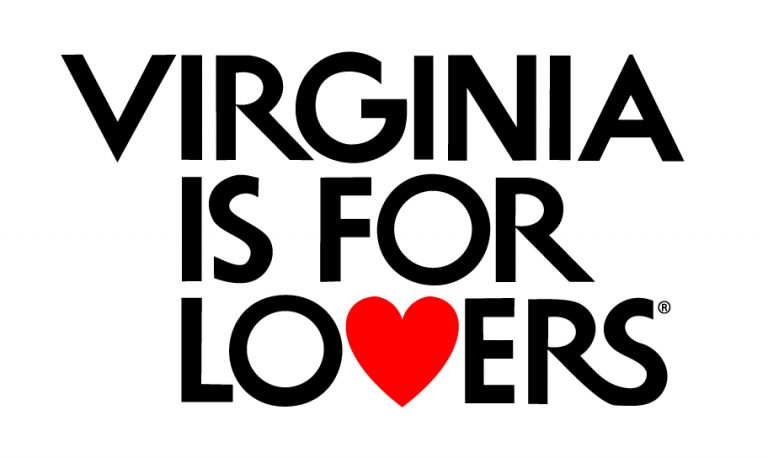 Pre-Conference VTC Digital Marketing Workshop
Monday Morning | presented by VTC Digital Marketing
$95
This very informative and practical workshop will look at the Digital Marketing outlook, content marketing trends, tips for using Google Analytics, and what's new in the social media landscape.