Tuesday Super Sessions, Part 2: Road Trips & Groupies – Creating Great Interest & Attracting Group Travel, sponsored by Longwoods International
In this session with two travel pros, we'll explore two topics – road trip trends and how to attract more group travelers.
In part one, Amir Eylon will answer the question: Whatever happened to the Great American Road Trip?  Longwoods International, a tourism market research consultancy, took a look back at 20 years of road trip data from their Travel USA study (the longest ongoing study of travelling U.S. households) and found some interesting trends and insights.
And, in part two, Pam Inman will share the scoop on groups: You know your place is ideal for almost every itinerary, but how do you convince tour operators and travel planners of that oh-so obvious fact? The National Tour Association is the gathering place—in-person and online—for packaged-travel professionals, and NTA President Pam Inman has loads of advice and ideas for how you can get included on itineraries for groups of all designs and dimensions.
Amir Eylon, Longwoods' CEO, will share some key takeaways for you about road trips, and Pam Inman, President of the National Tour Association, will offer her expertise from the perspective of travel and tour professionals.
Management
Meetings & Conventions
Tuesday Breakout | 2nd Session
Location:
Date: November 19, 2019
Time: 11:00 am - 12:00 pm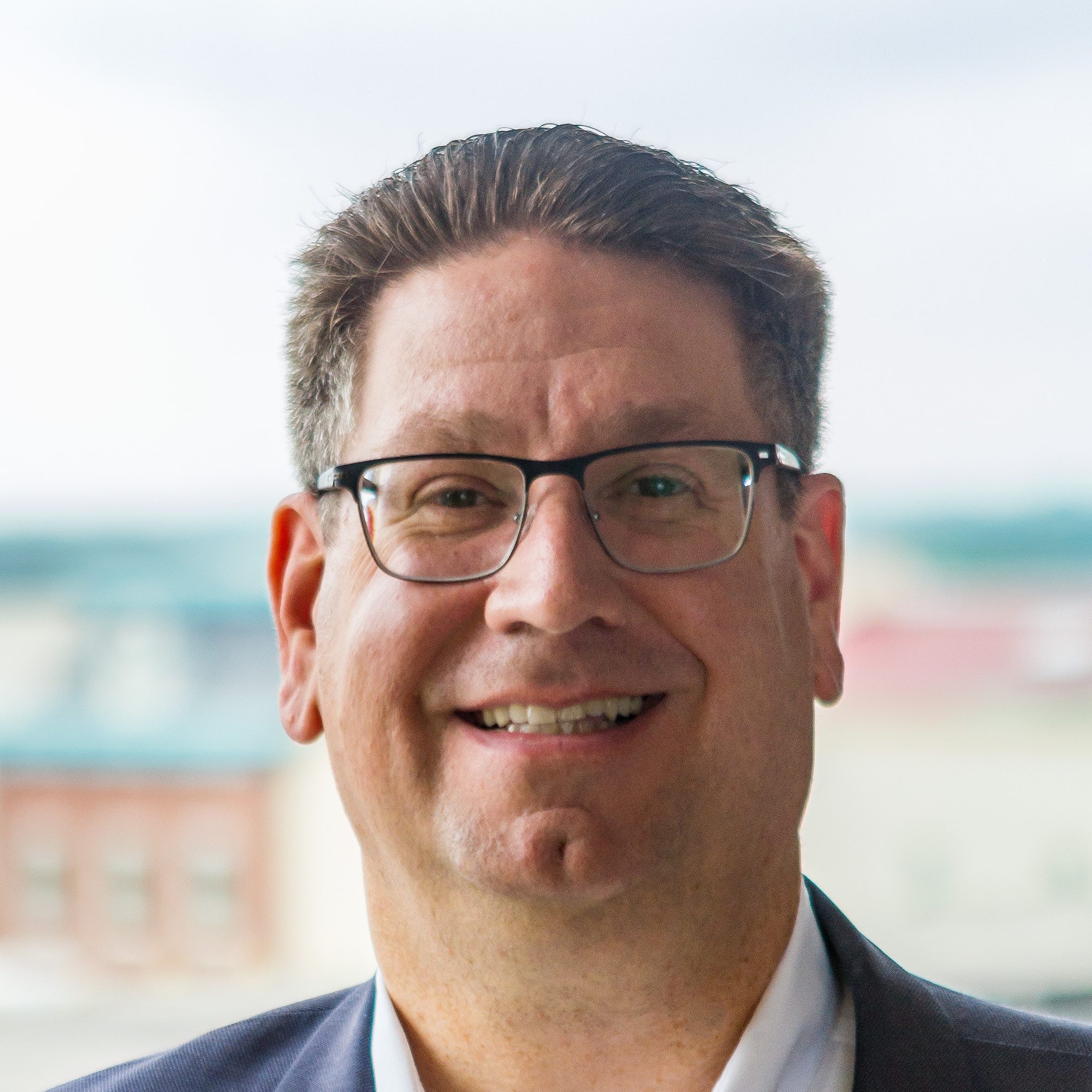 Amir Eylon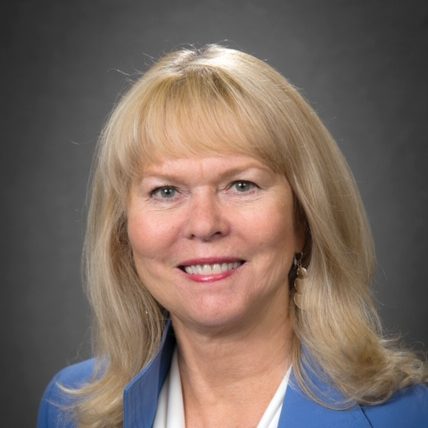 Pam Inman
UP