Tuesday Morning General Session
Keynote – American Evolution with Kathy Spangler.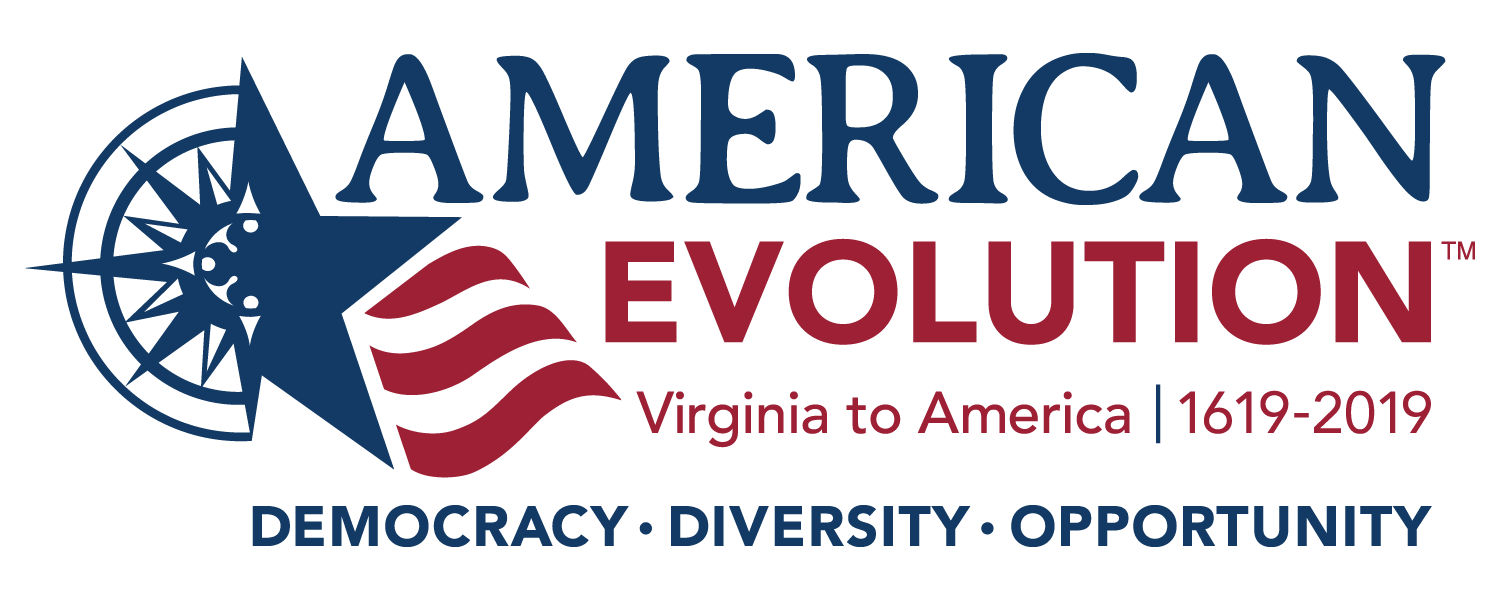 Top Reasons to Visit Virginia in 2019
Kathy Spangler, Executive Director of the 2019 Commemoration, American Evolution, will unveil the "Top Reasons to Visit Virginia in 2019."  Kathy will explore how American Evolution events and programming and partner programming will make the commemorative year special for visitors and Virginians.
American Evolution commemorates key events that occurred in 1619 that continue to shape America today. 1619 was the year of the first representative legislative assembly in the New World, the arrival of the first recorded Africans to English North America, the recruitment of English women in significant numbers, the first official English Thanksgiving in North America, and the development of the Virginia colony's entrepreneurial and innovative spirit. American Evolution has launched a series of signature events, education programs, statewide initiatives and legacy projects to build awareness of Virginia's role in the creation of the United States and to reinforce our leadership in education, tourism, and economic development.
Location:
Date: November 13, 2018
Time: 8:15 am - 9:45 am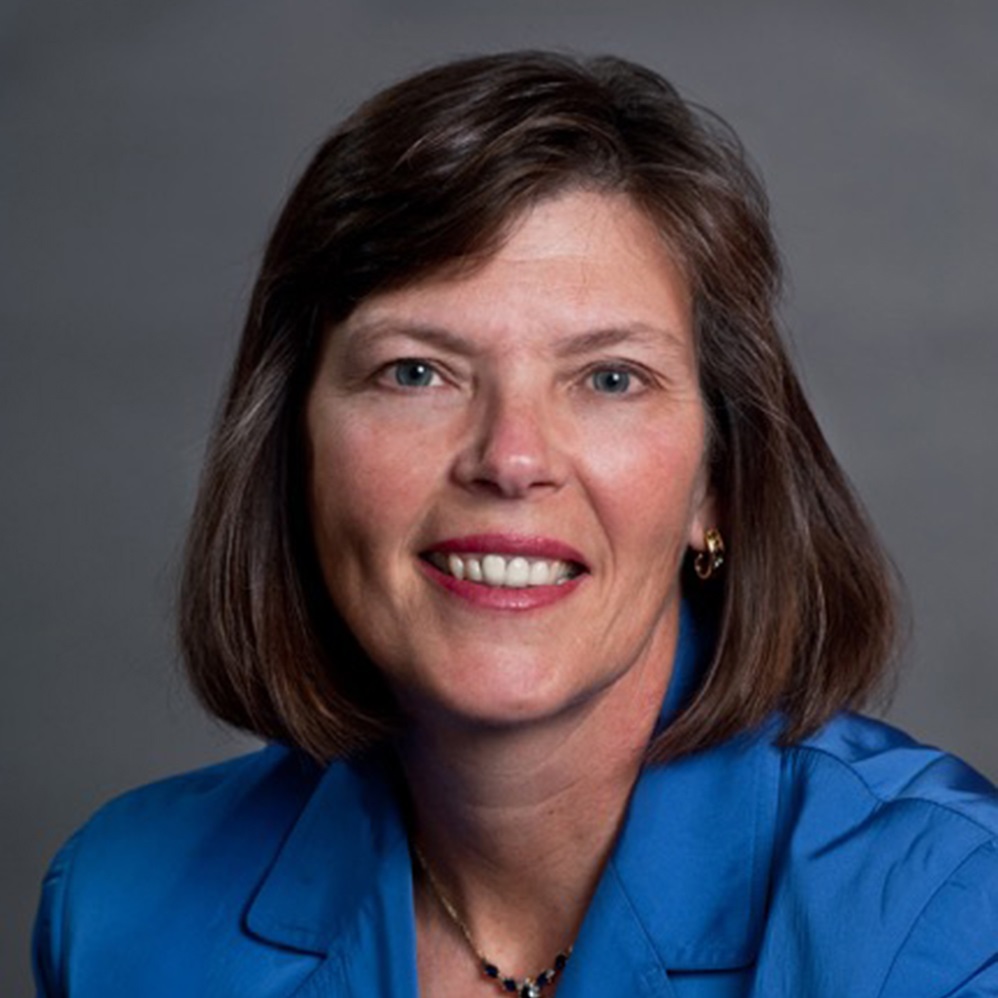 Kathy Spangler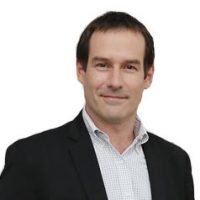 Ian Kahn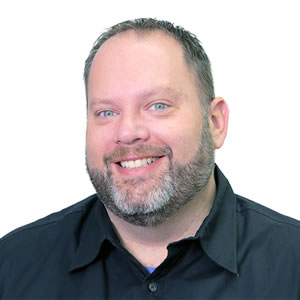 Matt Bolas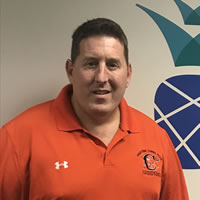 Brad Capps
UP