Tuesday Super Sessions, Part 1: Living the New Tourism Lexicon
We all know the positive impact our work has on the communities we represent, and our industry is filled with exceptional leaders whose ideas for the future can position their organizations as champions within their destinations. As our industry comes under greater scrutiny from elected officials, the media and other civic groups, how we define our work matters and what people hear matters even more. Words matter in politics, and those words need to be chosen carefully. If we are going to change the narrative surrounding our industry in today's hyper political environment, we must start with talking to stakeholders in a manner that is simple and emotional, and connects their values to our work. We propose the New Tourism Lexicon to support such a feat.
In this session, we will review an updated list of key words and how best to apply them in your communications. This session will also highlight destinations that are "Living the Lexicon" and provide examples of the New Tourism Lexicon in real-world scenarios. As a result of this session, attendees will be able to implement the New Tourism Lexicon in communications with stakeholders, convey the significance of their destination organization via the Lexicon and contribute to the thought leadership of our industry.
Management
Tuesday Breakout | 1st Session
Location:
Date: November 19, 2019
Time: 9:45 am - 10:45 am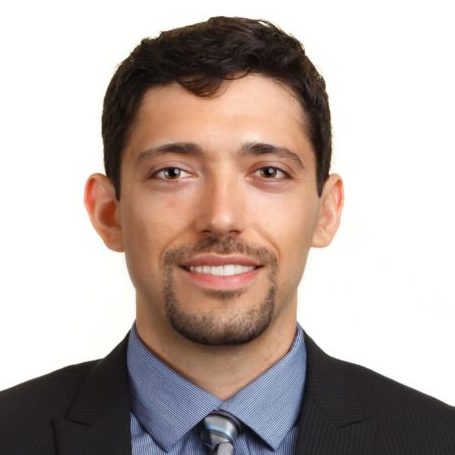 Matthew Ozuna
UP