Super Sessions, Part 4 – Applying Destination Principles to Any Place, Any Where, Presented by Jon Schallert
Breakout Session: Applying Destination Principles to Any Place, Any Where
Breakout Session led by Jon Schallert
In this breakout following Jon's keynote, attendees will learn how to apply the foundations of Jon's 14-step trademarked Destination strategy to their communities, immediately helping them attract more consumers and tourists from both the local area and from outside the marketplace.
Attendees of this session will also see how the new nationwide emphasis on "buying local" gives even the smallest communities huge competitive advantages, IF they know how to market and position themselves correctly. Attendees will come away with a new enthusiasm for their small businesses and startup entrepreneurs who can become their own tourist attractions, while using no tax dollars from an organization or community.
Here are some additional highlights you'll learn at this session:
How to multiply your highest-spending tourists and out-of-town customers with one simple marketing tactic, one that few communities employ
The five "Marketing Foundations" that today's consumers find credible, and why typical advertising isn't on the list
How any business (tourist-related or not), can immediately convey to a tourist or consumer their unique differences that no other brick and mortar business or online retailer can offer
Why using a business tagline is probably the single greatest advertising mistake any independent business owner can make
Following this breakout, attendees will leave with a list of immediately-implementable, action-oriented tactics and resources that they can easily put into place.
Location:
Date: November 15, 2022
Time: 11:00 am - 12:00 pm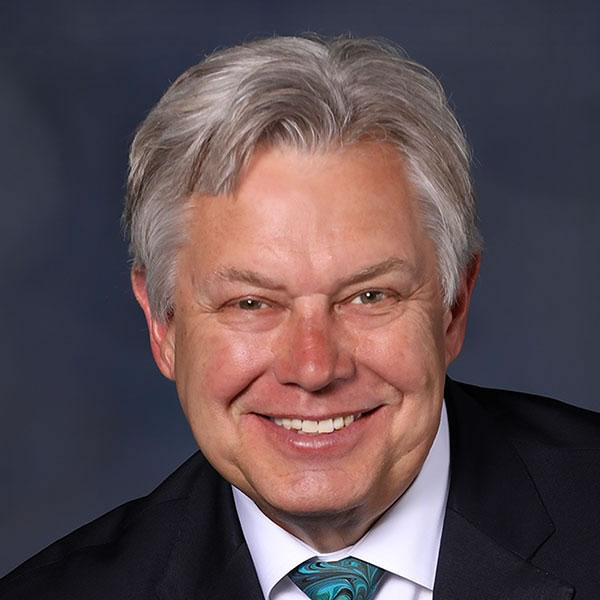 Jon Schallert
UP