Super Sessions, Part 2: Sports Tourism – COVID Happened, Now What?
Sports Tourism is a major economic driver for many destinations across the country. Now that COVID has disrupted the marketplace, what should destinations do to bring sports tourism back to life in their communities? In this interactive session, sports tourism industry consultant Jon Schmieder of the Huddle Up Group and Sports Facilities Management Partner Evan Eleff will cover national trends and present action items for destinations to implement to strengthen sports tourism in their communities.
Moderator Lisa Meriwether will join presenters Evan Eleff and Jon Schmieder.
Monday Super Sessions | Part 2
Sports
Location:
Date: November 16, 2020
Time: 2:00 pm - 3:00 pm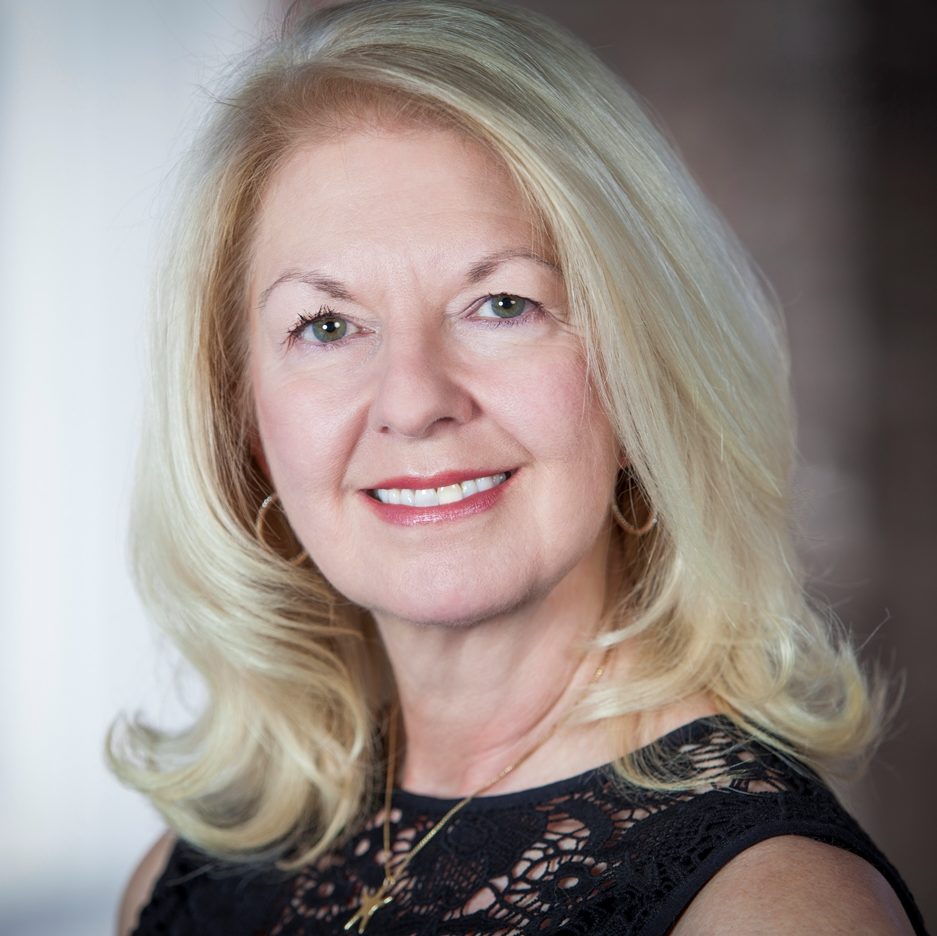 Lisa Meriwether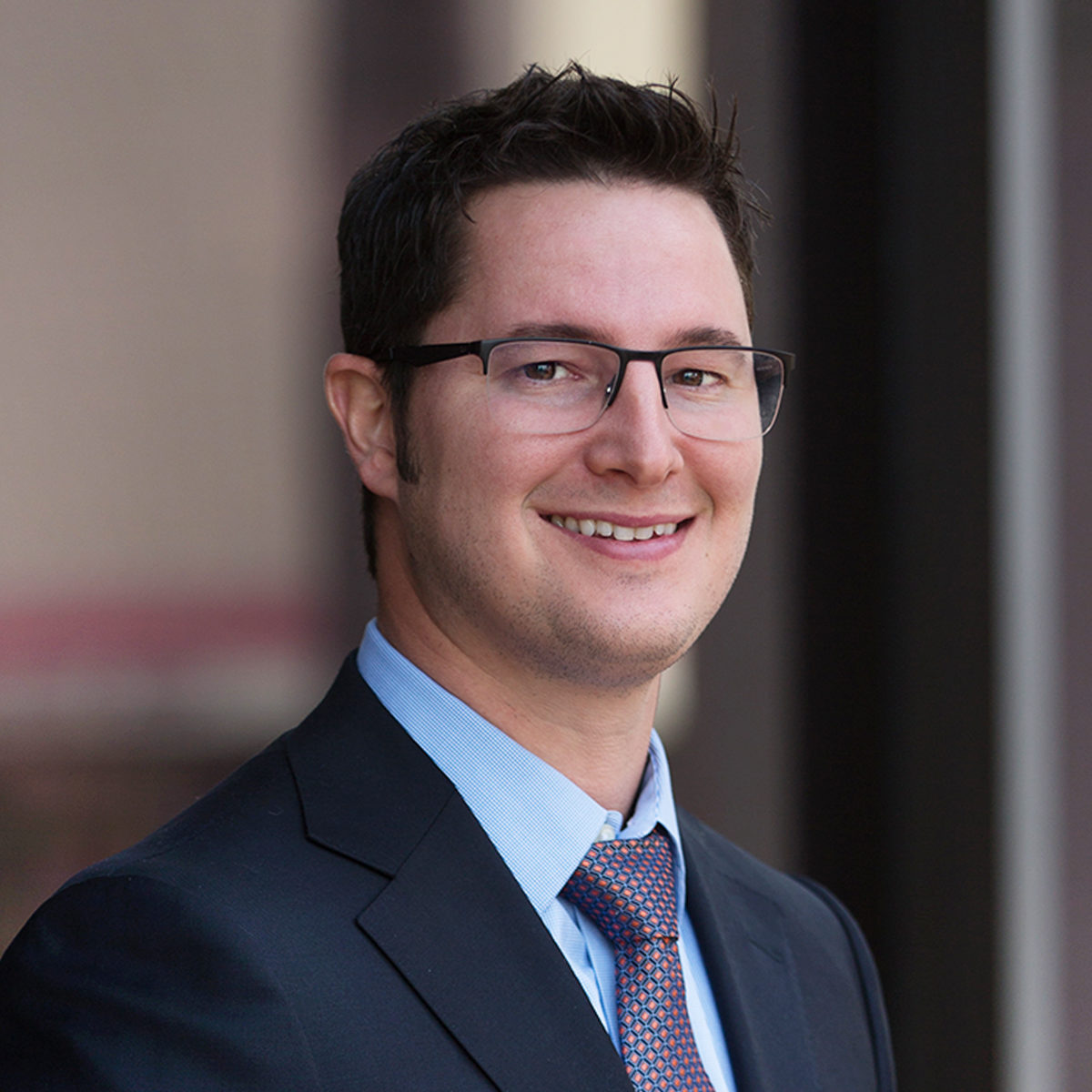 Evan Eleff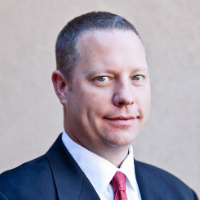 Jon Schmieder
UP