Super Sessions, Part 2 – Tourism Streaming Channels: Build One for Your Destination
Breakout Session led by Tyler Adams & Erika Guess
Sponsored by The Vacation Channel

Tourism Streaming TV Channels: Build One For Your Destination
Learn how to engage a travel-seeking, drive-market audience with exceptionally visible advertising—using videos that you already have!
In August 2022, Forbes reported that 88% of U.S. households are connected to TV streaming services like Roku, Amazon Fire, and Apple TV. At an average of three hours per day, families and households are not just watching Netflix and Hulu, they are planning vacations for hours at a time.
Regularly ranked in Roku's Top 10 nationwide travel TV apps, The Vacation Channel is leading the way for introducing Virginia destinations to avid travelers. Our team has connected dozens of destinations and attractions to a travel-ready audience through our own vacation marketing apps and custom destination-focused channels.
Let us show you how to integrate your existing video library into a streaming TV pipeline that engages viewers for hours at a time. We will share insight into our viewership data for creating the most engaging content in 2023. Learn how we build custom TV channels that can compete with the best!
PLUS: Attendees will be entered to win a 12-month airtime package on The Vacation Channel!
Location:
Date: November 14, 2022
Time: 3:15 pm - 4:15 pm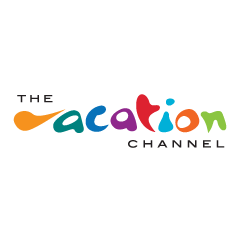 The Vacation Channel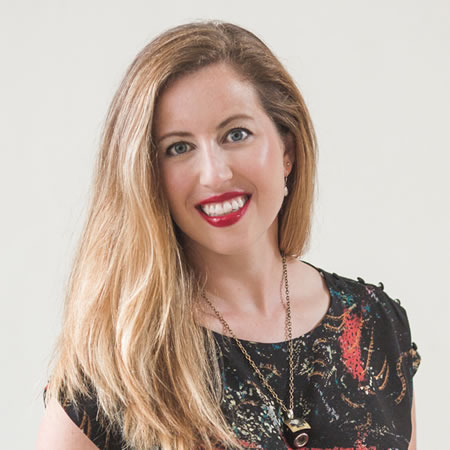 Tyler Adams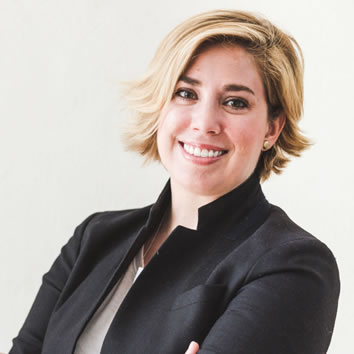 Erika Guess
UP