Super Sessions, Part 1: Face of the COVID-Era Meeting
Join your peers for this critical conversation on how the Coronavirus crisis has changed the execution of meetings, events, conferences, and trade shows. Look at current reopening and recovery trends with fresh data from Meeting Professionals International and discuss new guidelines for social distancing, sanitization and food delivery. Find out ways you can help meeting professionals feel safe bringing their stakeholders and attendees to your city.
Learner Outcomes:
•    Find current trends and stats about the state of the meetings industry in the COVID-19 era.
•    Discover what considerations planners are using to determine how they can safely host meetings.
•    Discuss how you can make planners feel confident booking business with you post-COVID.
Lisa Meriwether will moderate, and Jessie States, CMP, CMM, will present.
Meetings & Conventions
Monday Super Sessions | Part 1
Location:
Date: November 16, 2020
Time: 11:00 am - 12:00 pm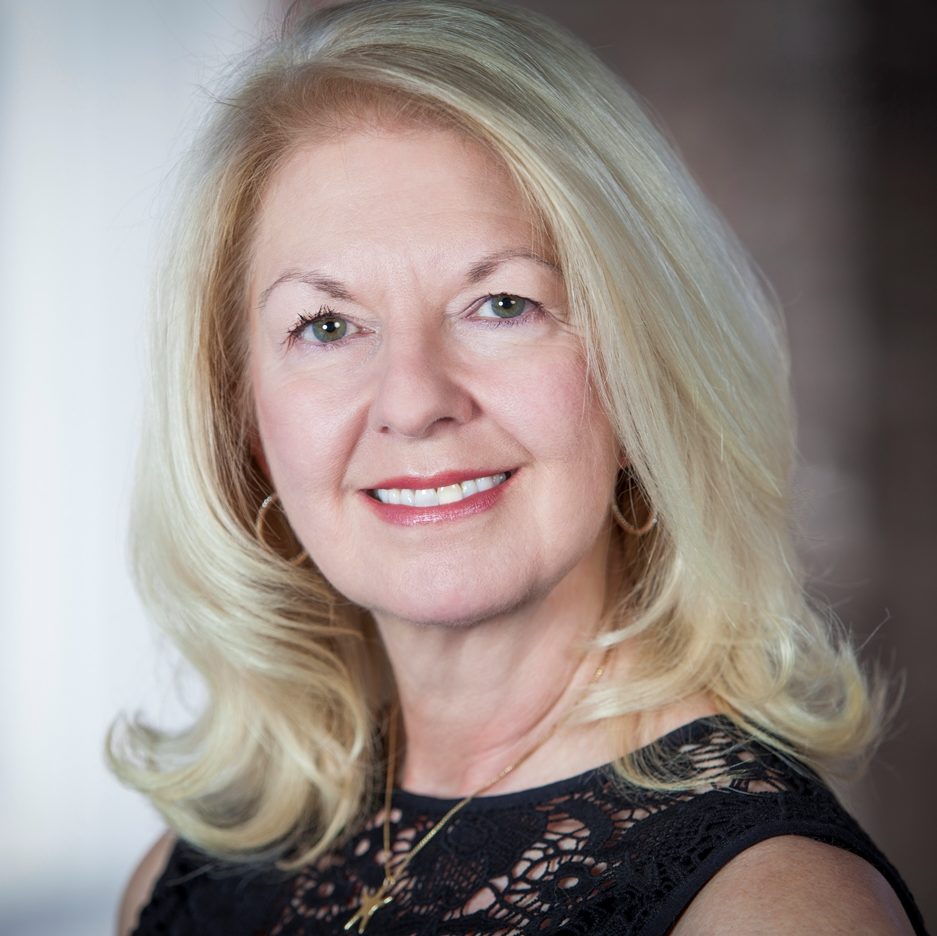 Lisa Meriwether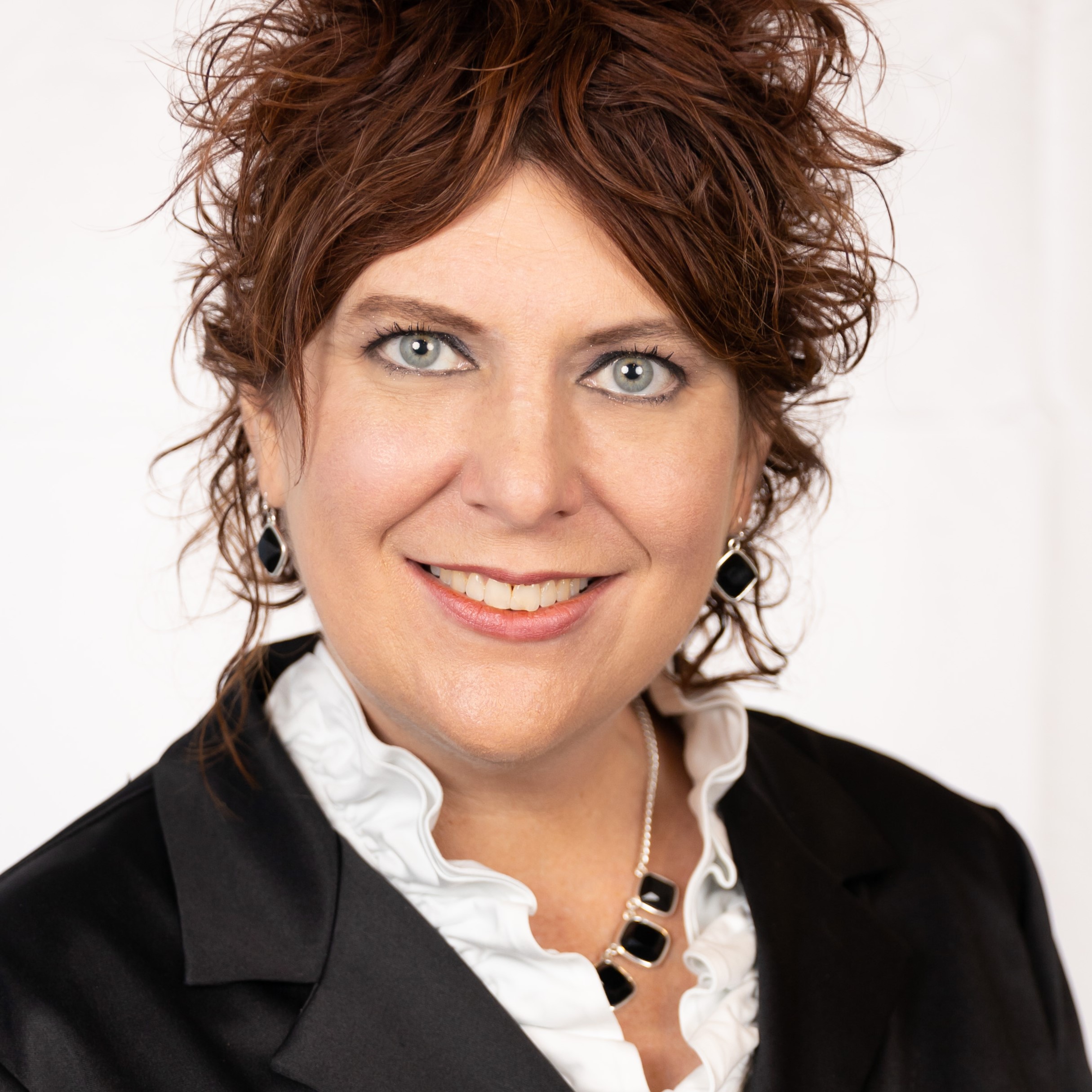 Jessie States, CMP, CMM
UP