Richmond Region's TID Journey
In this session, Tiffany Gallagher, Vice President of Operations at Civitas, and Katherine O'Donnell, Executive Vice President of Richmond Region Tourism, will recount the impressive journey of Richmond Region Tourism as they navigated the complexities of the formation of the state's first Tourism Improvement Districts.
Delve into the strategies, obstacles, and successes encountered along the way that will provide a comprehensive understanding of the process that sets the foundation for these transformative tourism funding mechanisms. Recount the process from securing necessary political backing, rallying stakeholder support, and the compelling need to bolster Richmond's tourism sector.
Attendees will walk away with a deeper understanding of the practical applications involved in implementing innovative funding mechanisms to drive community development and tourism growth
Location:
Date: November 14, 2023
Time: 11:30 am - 12:30 pm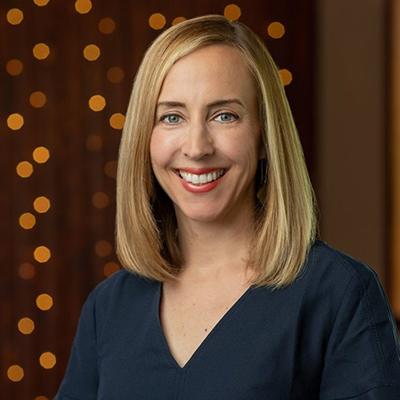 Katherine O'Donnell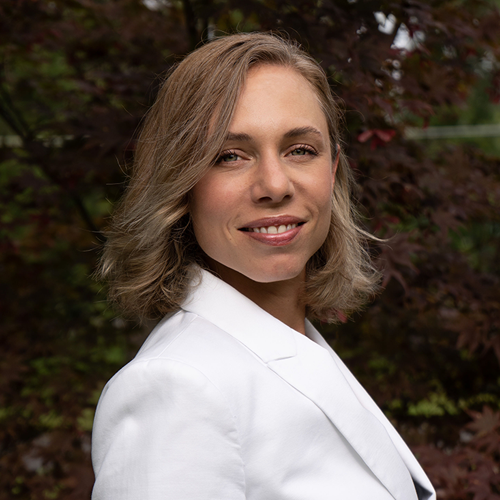 Tiffany Gallagher
UP