Build Your Dream Team: Creative Workforce Solutions
The Travel and Restaurant industry has been challenged with rebuilding its workforce. In this session, you will hear from senior leadership of the National Restaurant Association Educational Foundation and American Hotel & Lodging Foundation on innovative programs and initiatives that can help your businesses connect with creative workforce development solutions. Some of the discussion topics will include:
How to leverage non-traditional talent pipelines and apprenticeships
The importance of educational partnerships and engaging with the students interested in hospitality
Ways to get buy-in from local government, businesses, and other stakeholders.
Attendees will take away effective workforce development strategies, key industry insights, and how to set goals for community engagement.
Location:
Date: November 13, 2023
Time: 3:45 pm - 4:45 pm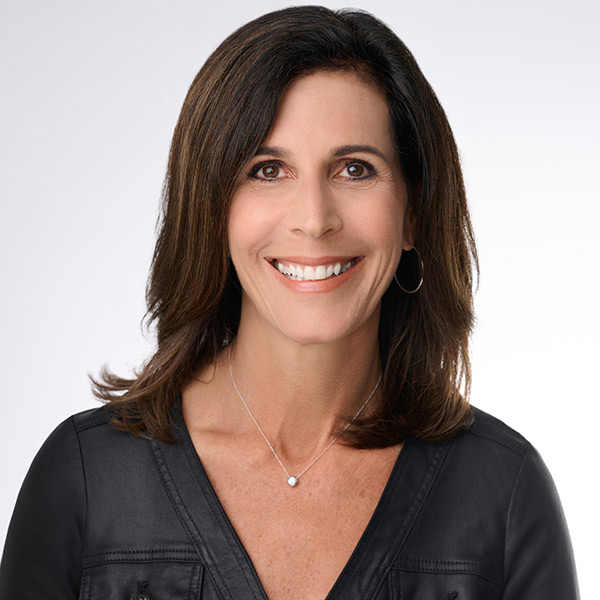 Sarah Crozewith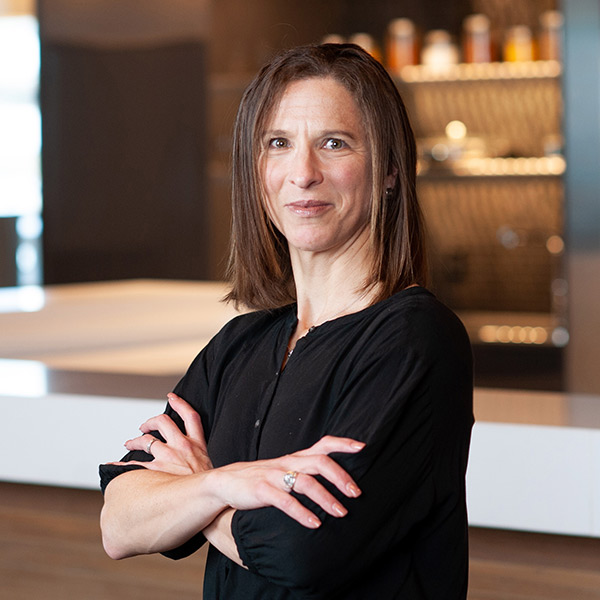 Susan Crystal-Mansour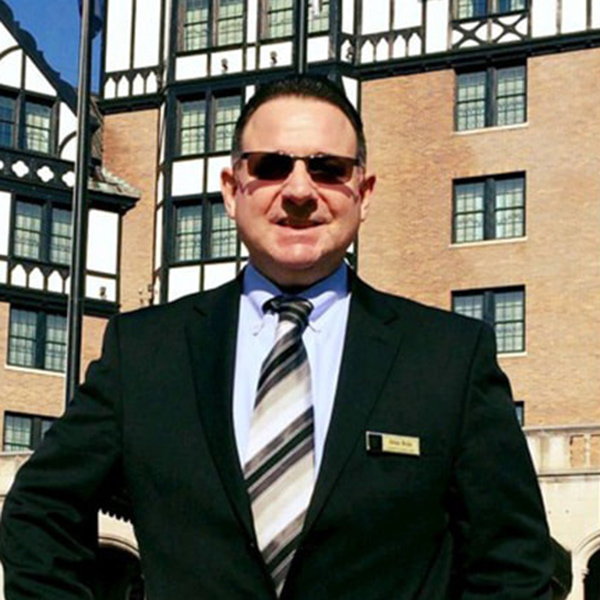 Brian Wells
UP