Pre-Conference Workshop #2: There's Good Out There, Sponsored by TripAdvisor
Everyone will agree that 2020 has been the strangest year ever, but, even among all of the craziness, the Virginia tourism industry continues to shine. You may have adapted how and where you work, implemented new strategies, or had to manage with a reduced budget or staff.
We know, though, that DMOs across the state are innovating and succeeding in new and creative ways, and even finding the good out there.
Join us for this interactive morning workshop where we'll share some of these "silver lining stories" and highlight what YOU are doing to make the most of 2020 and capture the good. Come ready to share your experiences and/or take notes on what others are doing that is working now.
Our session will be moderated by Tamera Harris, Manager of Events & Sponsorships at Richmond Region Tourism, and Wirt Confroy, Director of Business Development at the Virginia Tourism Corporation.
This session is generously sponsored by TripAdvisor.

Location:
Date: November 16, 2020
Time: 8:00 am - 9:45 am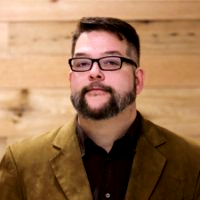 Wirt Confroy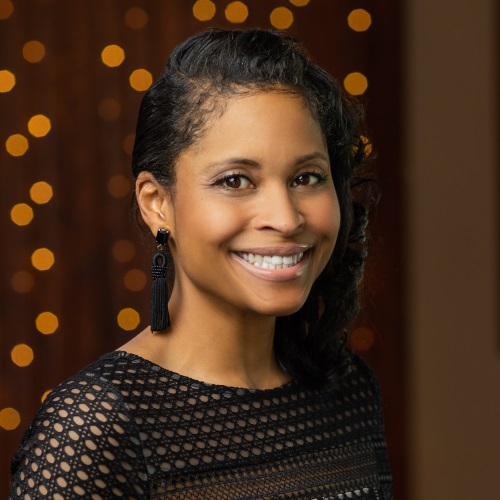 Tamera Wilkins Harris
UP