Pre-Conference Digital & Content Marketing Workshop with VTC, Sponsored by VistaGraphics
Digital & Content Marketing Pre-Conference Workshop, presented by VistaGraphics
Research shows that consumers spend 8.7 billion minutes viewing digital travel content every year. This pre-conference workshop is designed to help enhance your ability to create eye-catching, engaging content that can make a major impact for your destination. VTC's experts in digital marketing, content creation and social media will share best practices and key takeaways to help you create a winning digital marketing strategy and attract more travelers through powerful storytelling.
Part One: The Numbers Behind the Story
SEO: The (search) elephant in the room
Analytics, Search, and Ads (oh my): Managing your Google-sphere
E-mail Marketing: Trends, techniques and best practices
Reporting: Failing, succeeding, and "falling with style"
Part Two: Creating and Curating Impactful Content
Photography and Video: Best practices on capturing engaging assets
Organizing

Content

: Identifying tools and tips to manage and organize your digital assets

Content

Calendars: The importance of planning and scheduling ahead of time
Creating Engaging

Content

: How to create thumb-stopping 

content

 to catch the traveler's attention
Part Three: How to Tell Your Story – Distribution and Execution
Execution and Distribution: When, where and how to distribute your best

content

Reaching Your Key Audience: The ins and outs of targeting, boosting, and dark posts on social media
The Resurgence of Email Marketing: Why email could be one of your most powerful tools
Social Media Trends: The Future of Facebook, the rise of Instagram, emerging social platforms and more
Designed to help enhance your ability to create great content, VTC's Pre-Conference Digital & Content Marketing Workshop at the 2019 VA-1 Tourism Summit includes concise, interactive sessions that will provide unique insights and actionable items applicable to your everyday responsibilities.
Additional Registration Required — $95
Ticket may be added during registration or post registration using your confirmation email.
This session is sponsored by VistaGraphics, Inc.
Location:
Date: November 18, 2019
Time: 8:00 am - 11:00 am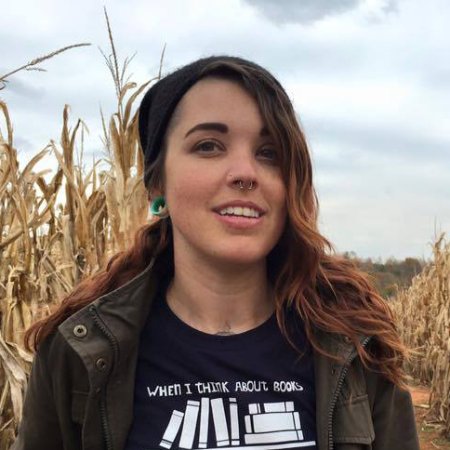 Sarah Hauser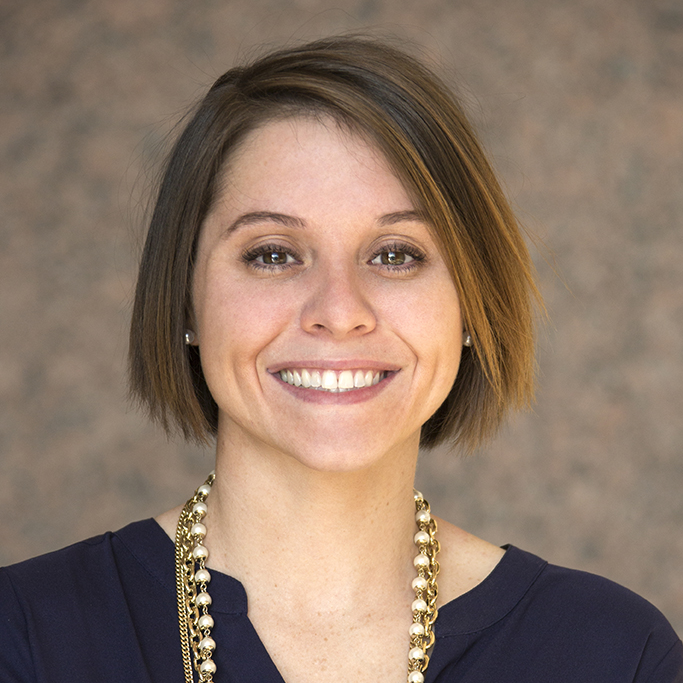 Tricia Keppel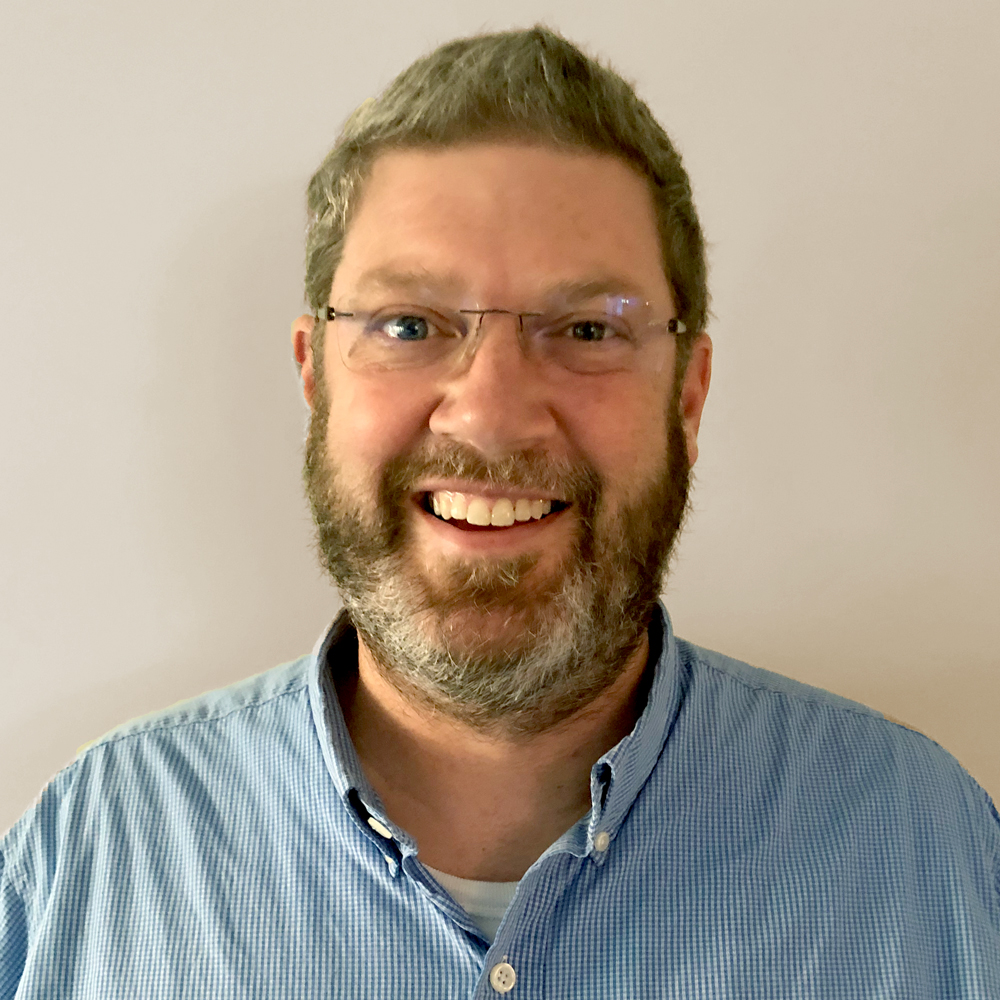 Tom Kirk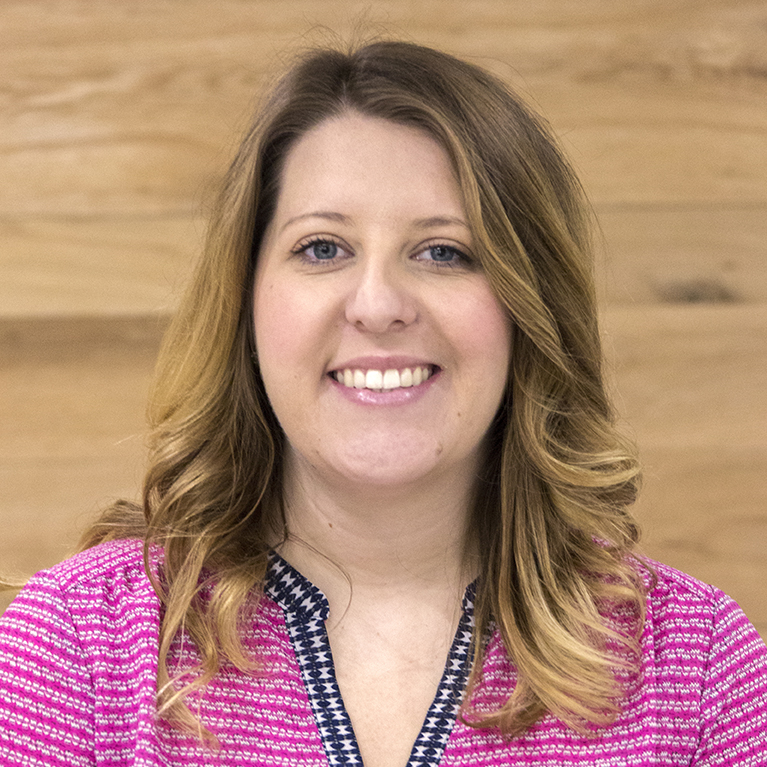 Taylor Paul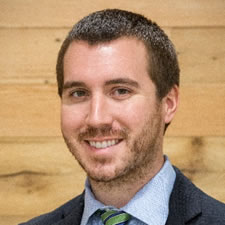 Ryan Trapp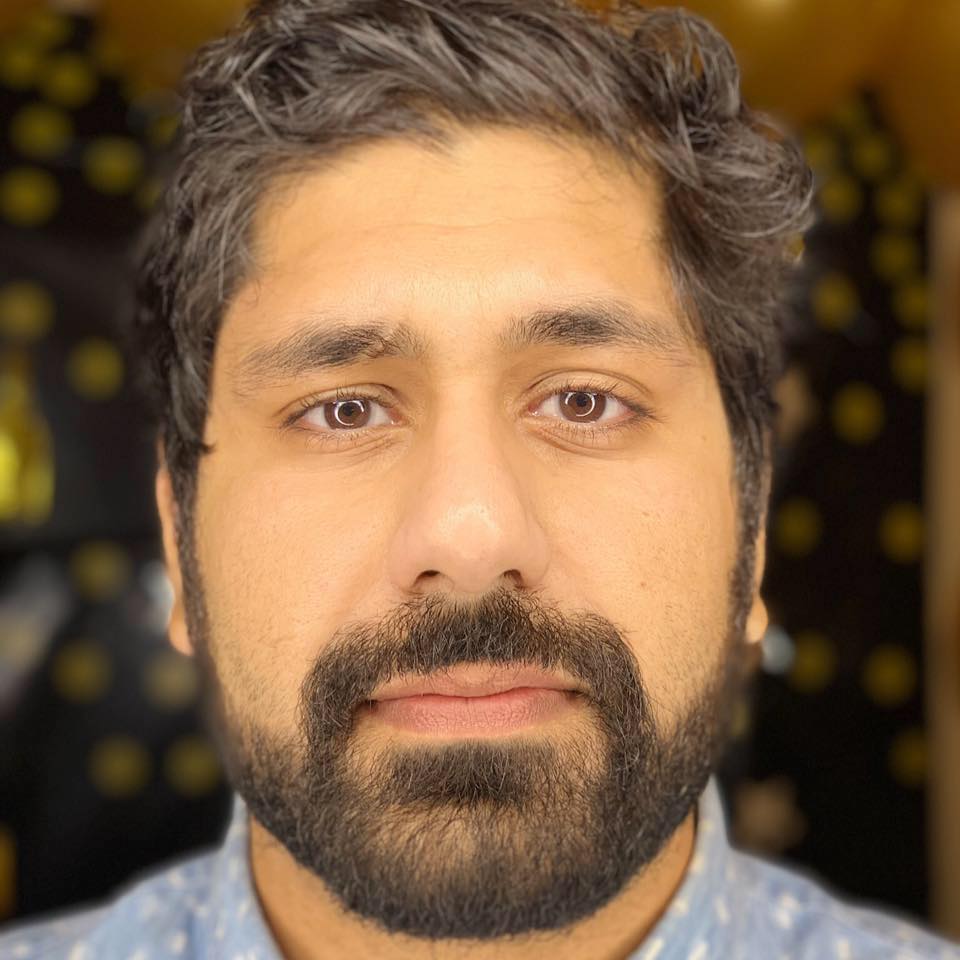 Ali Zaman
UP