"Planes, Trains and Automobiles" General Session
This panel will examine how various modes of transportation impact the Virginia tourism industry. Each panelist will give a 3-5 minute introduction with slides (if needed) to update on their appropriate area – Airlines, Amtrak and EV charging and accessibility.
Following their presentation, the panel will explore how their areas have recovered from the pandemic, future projections of growth, and headwinds to the future.
If time allows, we will take questions from the audience.
Location:
Date: November 15, 2022
Time: 8:00 am - 9:30 am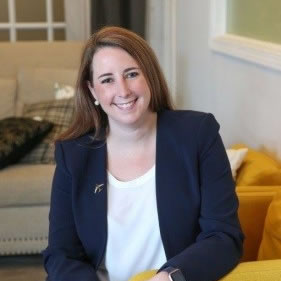 Tracy Montross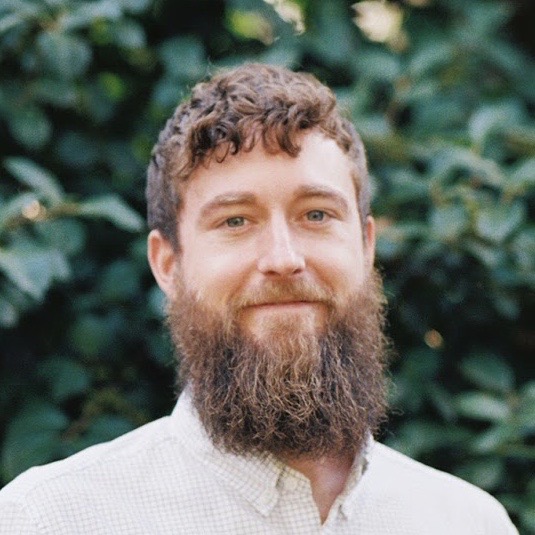 Chris Berg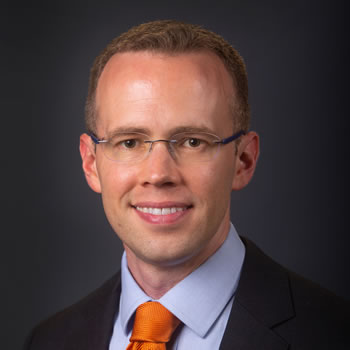 Jeremy Latimer
UP