Leadership Through the Lens
Marketing managers are the guardians of any brand; they reinforce the brand's image without damaging the brand's value. In an increasingly digital world, the need for digital asset management is growing exponentially.
Join the VTC Brand Team for a discussion about using compelling photography and video in your marketing strategy and why managing their usage rights is essential for success. Learn how to plan photo shoots, hire photographers and harness the power of UGC.
Location:
Date: November 12, 2018
Time: 4:00 pm - 5:00 pm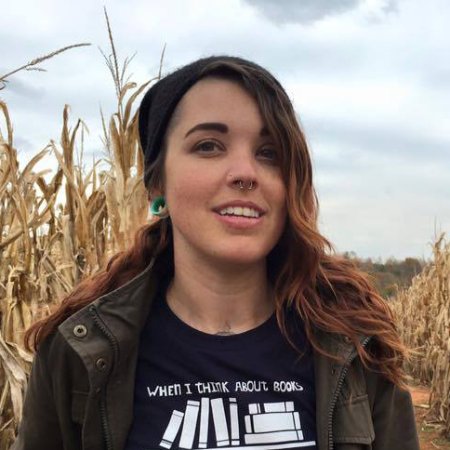 Sarah Hauser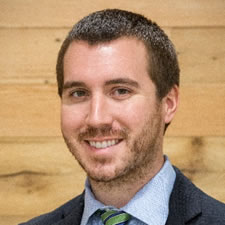 Ryan Trapp
UP