2023 VTC Grant & Funding Sources Workshop
The Virginia Tourism Corporation (VTC) offers several funding programs to assist the Virginia travel industry. Join Staci Martin, Grants Director, and Noah Salaah ad-Deen, Grants Coordinator, for a deep dive into the current and future programs. You will leave with a better understanding of each program, the marketing focus, who is eligible, in-kind and cash match requirements, timelines, and deadlines, and how to apply in the new cloud-based grant management system, Foundant.
Please bring your laptop, iPad, or smartphone to the workshop.
Additional training sessions in Foundant will be offered in December 2023 and January 2024.
Location:
Date: November 13, 2023
Time: 9:00 am - 11:00 am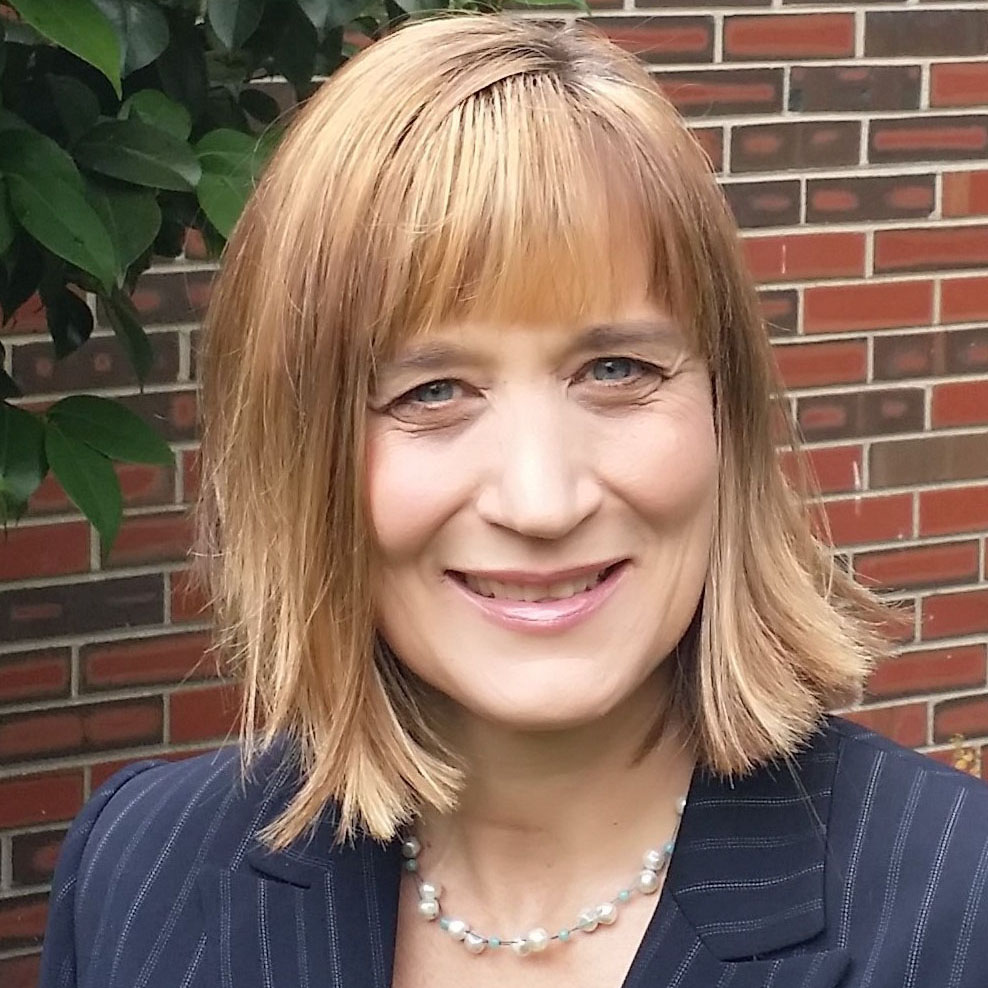 Staci Martin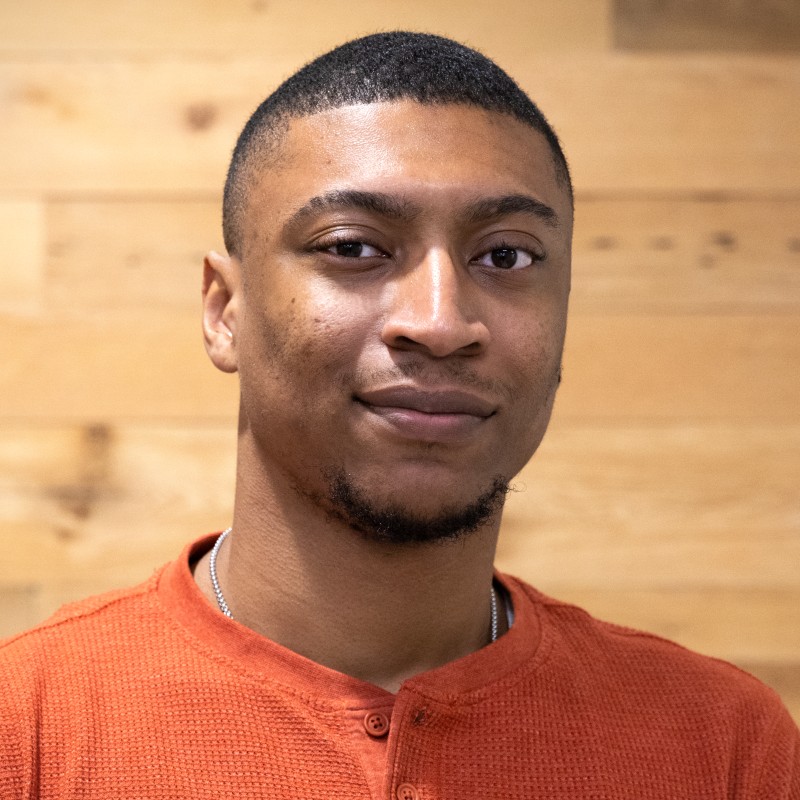 Noah Salaah ad-Deen
UP