Opening General Session & Lunch
We'll kick off the 2023 VA1 Governor's Tourism Summit with a special presentation from verified travel expert, best-selling author, and TV personality Sarah Dandasy!
---
Where does the tourism and hospitality industry stand today?
The tourism and hospitality industry has certainly rebounded in recent years—but not without meeting some challenges. Sarah Dandashy breaks down the latest travel consumer trends and their business implications, including sustainable travel, local experiences, travel tech adoption, "bleisure" travel, and budget travel. She also addresses the pressing challenges in the hospitality industry such as workforce shifts, multi-generational teams, talent acquisition and retention, and the more-important-than-ever need for training. Sharing ways to bridge the gap between service expectations and realities, Sarah provides strategies and real-life examples of how we can enhance service across any industry.
Location:
Date: November 13, 2023
Time: 11:45 am - 1:45 pm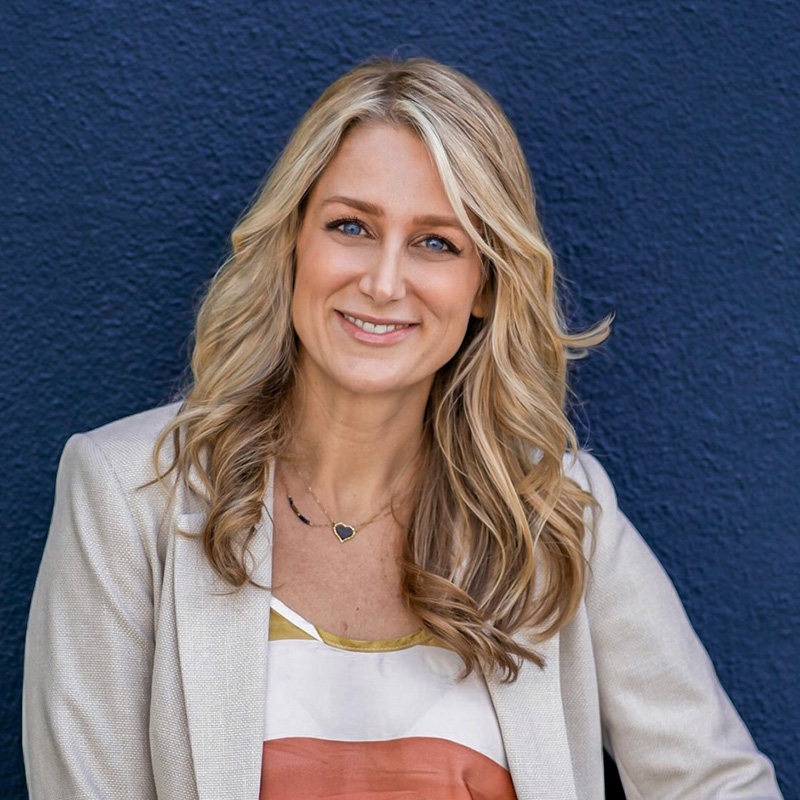 Sarah Dandashy
Governor Glenn Youngkin
UP