Pre-Conference Content Workshop – Sponsored by VistaGraphics
Deep Dive Into Content Marketing, Performance Measurement, and Curing Your Marketing Headaches
Join your peers around the state for some marketing group therapy
In the spirit of this year's VA1 theme, "Riding New Waves of Tourism", we've redeveloped our pre-conference session into a "deep dive" workshop format, where attendees can hear from industry experts as well as share face time with VTC staff.
Participants will hear from our session sponsor on email marketing and one of the founders of VTC's SEM partner agency, Workshop Digital. Then we'll get into some entertaining and informative discussions on where VTC and your fellow marketers around the state are struggling, and where you're #winning. Plus you'll come away with a stack of resources to help you pare down your time spent in the black hole that is Google search.
We want to know what keeps you up at night or you just haven't been able to get your head around! Visit this page on VATC.org for more information and to submit your questions.
Additional fee of $95 to attend Monday Pre-conference Content Workshop.
Sponsored by VistaGraphics

With over 37 years experience, VistaGraphics has its roots in hospitality publishing having published its first such title in 1985. Their evolution as a media company includes the addition of the most current digital marketing solutions customized for the tourism and destination marketing industry.
Location:
Date: November 14, 2022
Time: 9:00 am - 11:00 am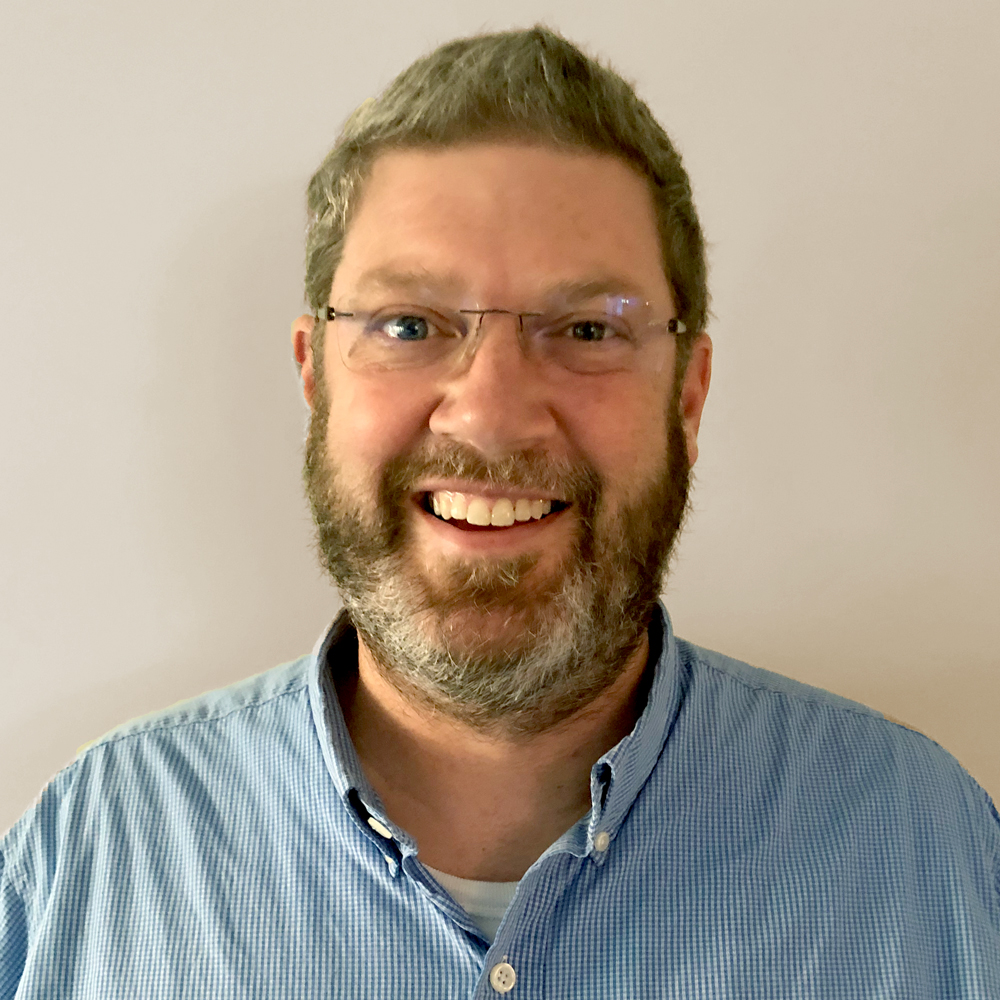 Tom Kirk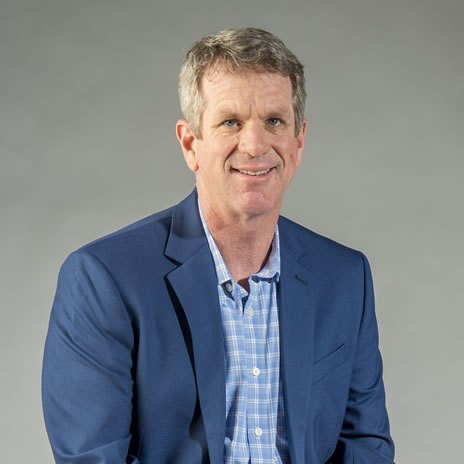 Jay Bellamy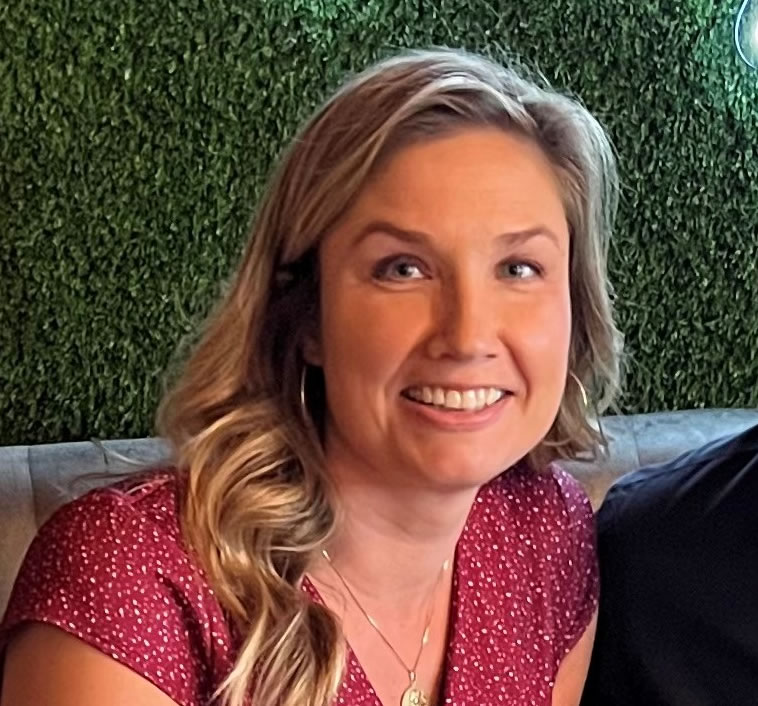 Eileen Sperry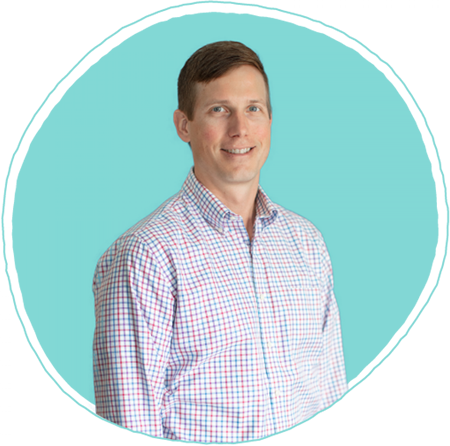 Andrew Miller
UP