The 2019 VA1 Tourism Summit will be held
in Arlington, Virginia
at the Crystal Gateway Marriott
1700 Jefferson Davis Highway, Arlington, Virginia, 22202
HOTEL RESERVATIONS
A block of rooms is available at the Crystal Gateway Marriott. Please mention the VA-1 conference when making reservations.
Rate: $179 single/double (subject to availability)
Room reservation cutoff: October 29, 2019
To make room reservations, please call (703) 920-3230 or online by clicking here: Room Reservations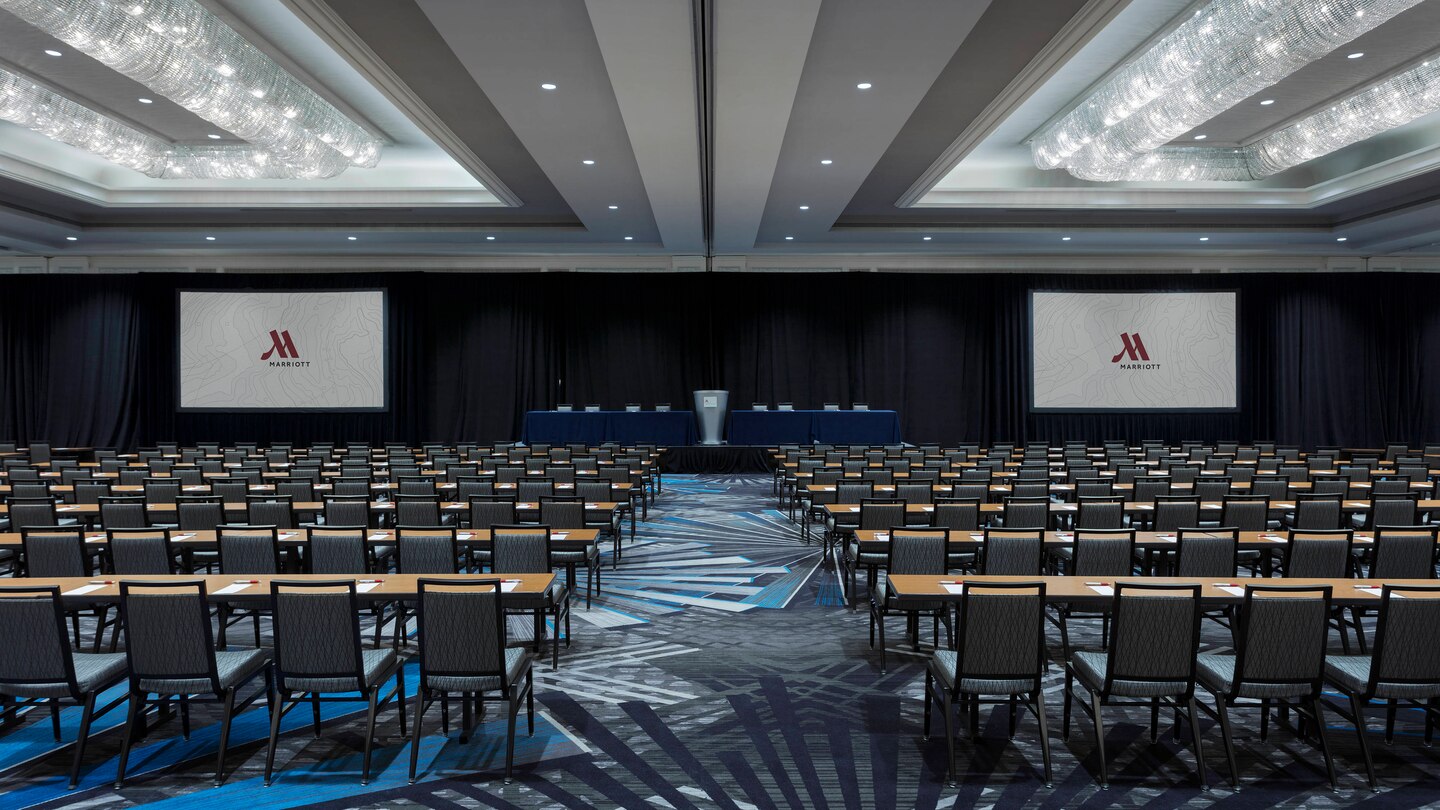 PARKING:  The current valet parking rate at the Crystal Gateway Marriott is $45** per day with unlimited in/out privileges.
The hotel offers self-parking at the parking garage located next to main entrance of the hotel. VA-1 guests will receive a 25% discount for self-parking (currently $35**, discounted to $26.25 per day). Please request the discounted parking ticket at the VA-1 registration desk.
**subject to change