Tearing Down the Silos: The Value of Integrated Marketing
Travel industry marketing professionals can no longer afford to work in silos. With an increasing demand for efficiency and results, they must learn to navigate the ever-complicated array of platforms while ensuring they work in coordination to reinforce overall marketing objectives.
Interaction between digital components and a robust website have already become increasingly important components of marketing campaigns, and this trend will only grow.
This session will focus on the process behind an integrated marketing campaign.
Objectives/Key Takeaways
Understand the value in an integrated marketing approach.
Learn the process to implement an integrated marketing campaign.
Learn some tips for different marketing disciplines (PR, SEM, Email Marketing, Website Design, Traditional Advertising, Social Media Marketing).
Tuesday Breakout | 1st Session
Location: Granby Ballroom A-C
Date: November 14, 2017
Time: 10:15 am - 11:15 am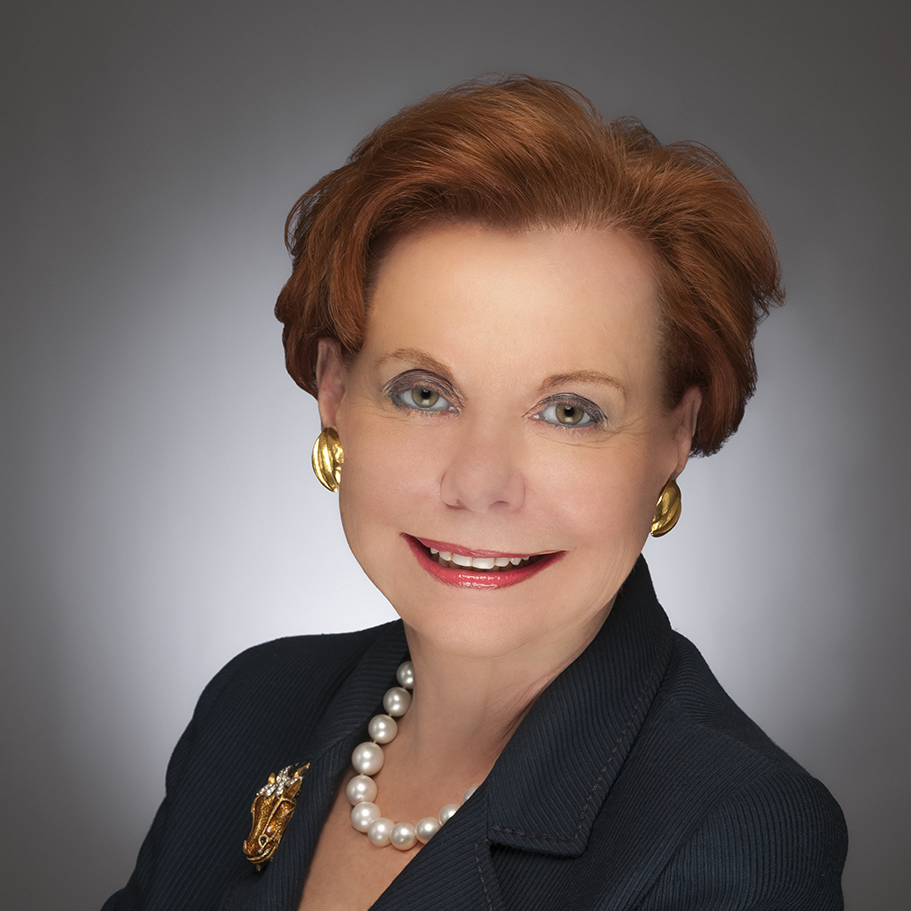 Lou Hammond
UP