Is the juice worth the squeeze? Community Outreach Programs & Loyalty
More and more organizations are incorporating a community service project into their meeting agenda knowing it is the "right thing to do" for society, their organization and the participants. Is it? Of course it is. While we may all intuitively know community outreach programs are a good thing, up until now no research has been conducted that quantifies this assumption. MYB, in partnership with the Louisville CVB embarked upon a study to answer the questions – do community service projects during meetings deepen loyalty? Do they matter more to millennials? Do they change the perception of the destination? This session will reveal the findings from this study and prompt a lively discussion among the participants. After this session, you will walk away with new insights on how to re-vamp your community outreach program to be more effective, deepen loyalty and do change perceptions about the destination.
Objectives/Key Takeaways
Learn key insights from new research on attendee loyalty and community outreach programs.
Understand the building blocks of an effective community outreach program and how it can change perceptions of your destination and the conventions/meetings you serve.
Take data and turn it into a compelling story for your destination; learn from thought leaders and your peers.
Co-Presenters
Cleo Battle, EVP – Louisville CVB
Katie Callahan-Giobbi, EVP – Minding Your Business, Inc.
Monday Breakout | 1st Session
Location: Momentum Room
Date: November 13, 2017
Time: 2:30 pm - 3:30 pm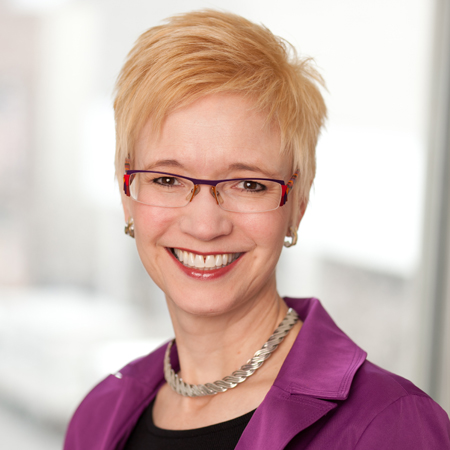 Katie Callahan-Giobbi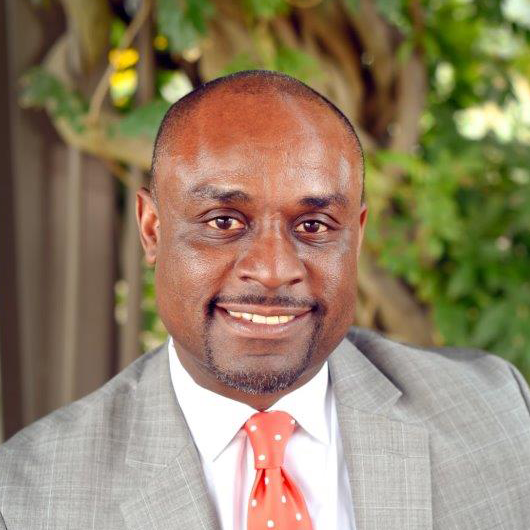 Cleo Battle
UP